Own a Franchise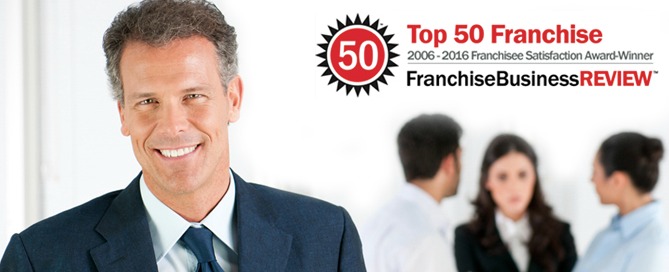 1. Franchise Application
Our process begins simply with our franchise application. All you have to do is fill out the required information and submit it to us. We will contact you and discuss your future franchising potential.
2. Find Local Businesses
Network with local businesses in your local area by providing them with proven, successful new mover marketing solutions. Help them gain new loyal and long-term customers every month.
3. Be Your Own Boss
Why wait any longer? Our Town America may be the right choice for you. Submit the franchise application online today and begin a new chapter in your life where you are ultimately the only one in control of your life.
Join Our Winning Team!
For a full decade, Our Town America has been a growing franchise organization in the Franchise Business Review Top 50 franchisee satisfaction list. At Our Town America, we build business relationships with the best small businesses in the country. Located throughout the United States, Our Town America franchisees are neighborhood marketing consultants, showing local business owners how to target their best prospects with enticing offers via direct mail. Their goals are parallel to ours: help new movers adjust and feel welcomed into their community, and help local businesses gain new loyal and long-term customers every month.
Why Franchise With Us?
Our Town America is a Proven Brand!
Low Initial Investment

Work From Home

Proprietary Management Software

E-Mail Marketing Portal Provided

We Do Most of the Work

Ideal for Ex-Military Personnel & Military Spouses
#1 Advertising & Sales Franchise & FBR All-time Top Company
Our Town America has been consistently ranked a Top 50 Franchise for the past 11 years & is crowned the Franchise Business Review's All-time Top Company!
2017 #1 in Advertising & Sales
2017 #1 in Small Class Category (under 65 units)
FBR All-Time Top Company